Complete Dental Care
for the Whole Family
(908) 898-1600
About Berkeley Heights Dental Group
Berkeley Heights Dental Group opened in January of 2004. Since then, our goal has been to provide great quality dentistry customized to fit the individual needs of our patients and their families. We believe in providing a personal touch catered toward the individual's needs. As a home-office, we are part of the community and treating patients as friends and neighbors is very important to us.
Since 2004, Berkeley Heights Dental Group has grown from a brand new office to serving the dental needs of over 4500 patients. Most of our patients hail from Berkeley Heights, Chatham, Gillette, New Providence, Warren, and Watchung. However some patients seek our care from Arizona, Pennsylvania, Florida, the Carolinas, and as far away as Europe and South America.
Berkeley Heights Dental Group provides services from all aspects of dentistry for the entire family. We also work with specialists from the area to provide the best comprehensive care possible. As for our youngest cliental, we will always go that extra mile to make a child's dental experience a special one. We take pride in our Early Childhood Dental Education Presentations that we provide for Union Village School and The Academy of Our Lady of Peace.
For your convenience we provide Evening and Saturday appointments, and 24 hour emergency services.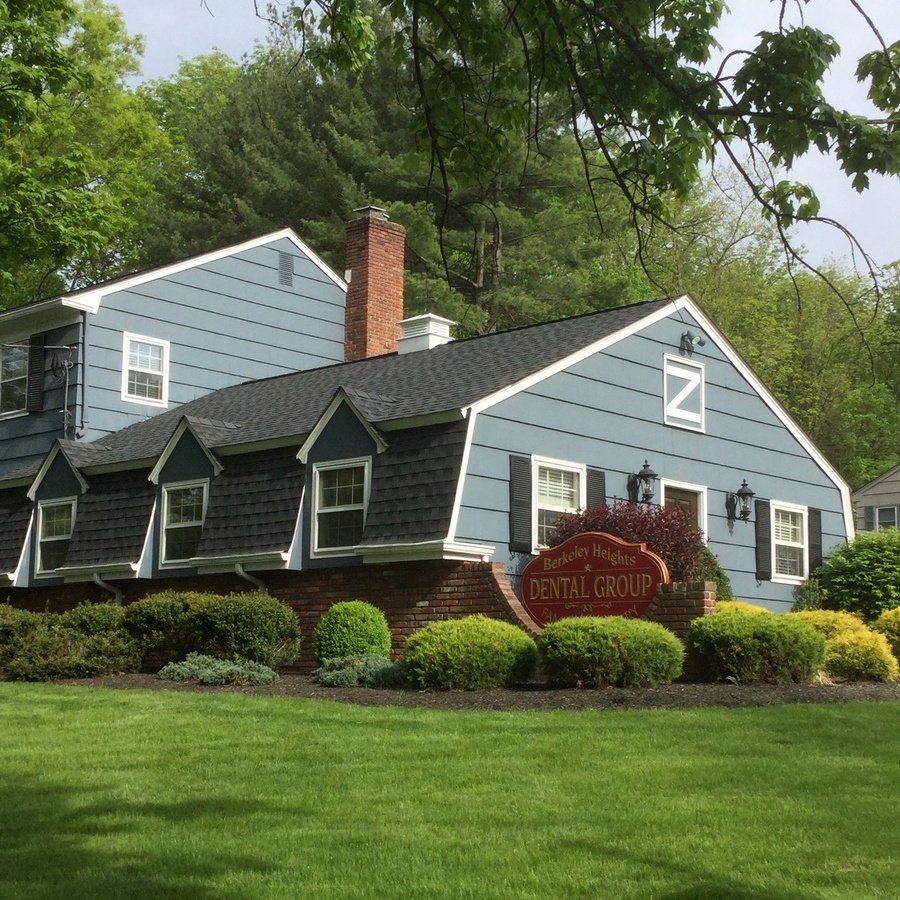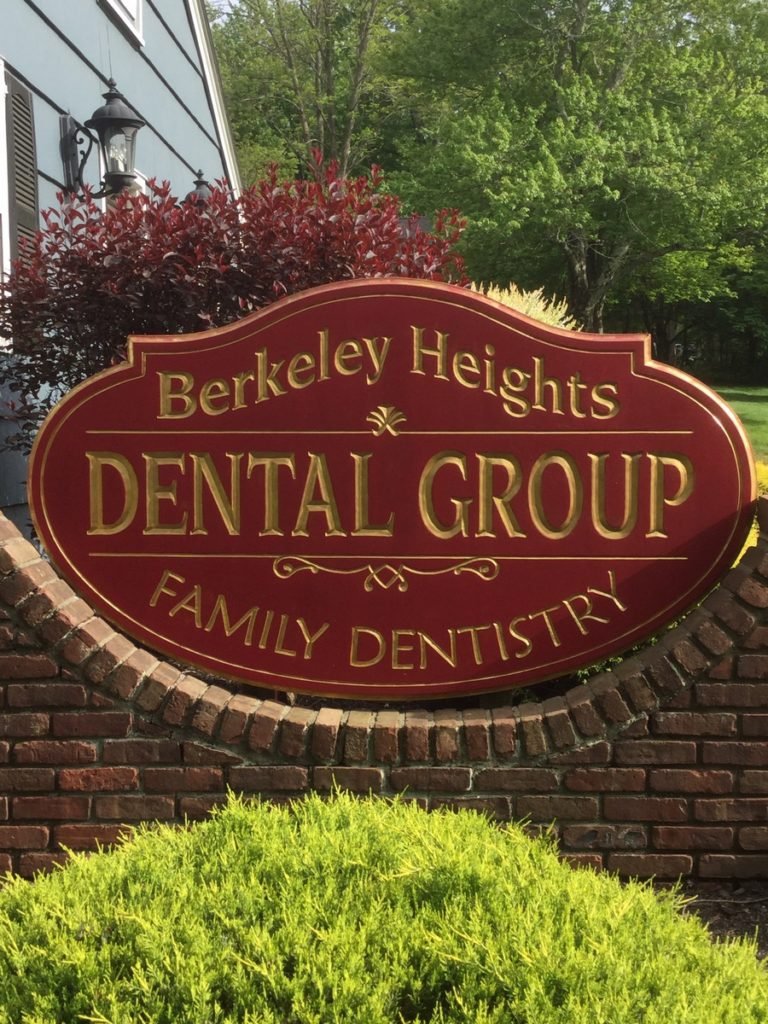 Originally from Clifton, New Jersey, Dr. Ryan D. Pelcher grew up in a middle class family and is the son of a United States Marine Corp Veteran and a hard working clerical assistant. At an early age, he learned how important it is to treat people as you would want to be treated, and developed a strong work ethic by approaching every situation with honesty, compassion, and integrity.
In 1992, Dr. Pelcher graduated from Seton Hall University with a bachelors degree in Biology. He then went on to graduate from The University of Medicine and Dentistry – New Jersey Dental School in 1996. This was followed by a 2 year residency in General Dentistry at the United States Veterans Administration Hospital in East Orange, New Jersey.
Dr. Pelcher served as an associate for American Dental Center in Secaucus, New Jersey followed by a position with Monmouth Dental Group in Eatontown, New Jersey, where he served as Clinical Director for 3 years. In 2003, Dr. Pelcher moved to Berkeley Heights and opened Berkeley Heights Dental Group in 2004 with his wife, Dr. Nancy Pugliese Pelcher.
Over the years, Dr. Pelcher has held positions with Cub Scout Pack 368 and Boy Scout Troop 68, coached baseball for the Berkeley Heights PAL and long jump for the Academy of Our Lady of Peace Track Team, and has been involved with the Knights of Columbus. He also coaches CYO basketball for Our Lady of Peace Church, is an active member of several local Dental Study Clubs, and is an avid sports enthusiast, guitarist, and fisherman.
Dr. Pelcher and his lovely wife Nancy have been happily married for over 20 years and have 2 beautiful children, Sean and Giuliana.